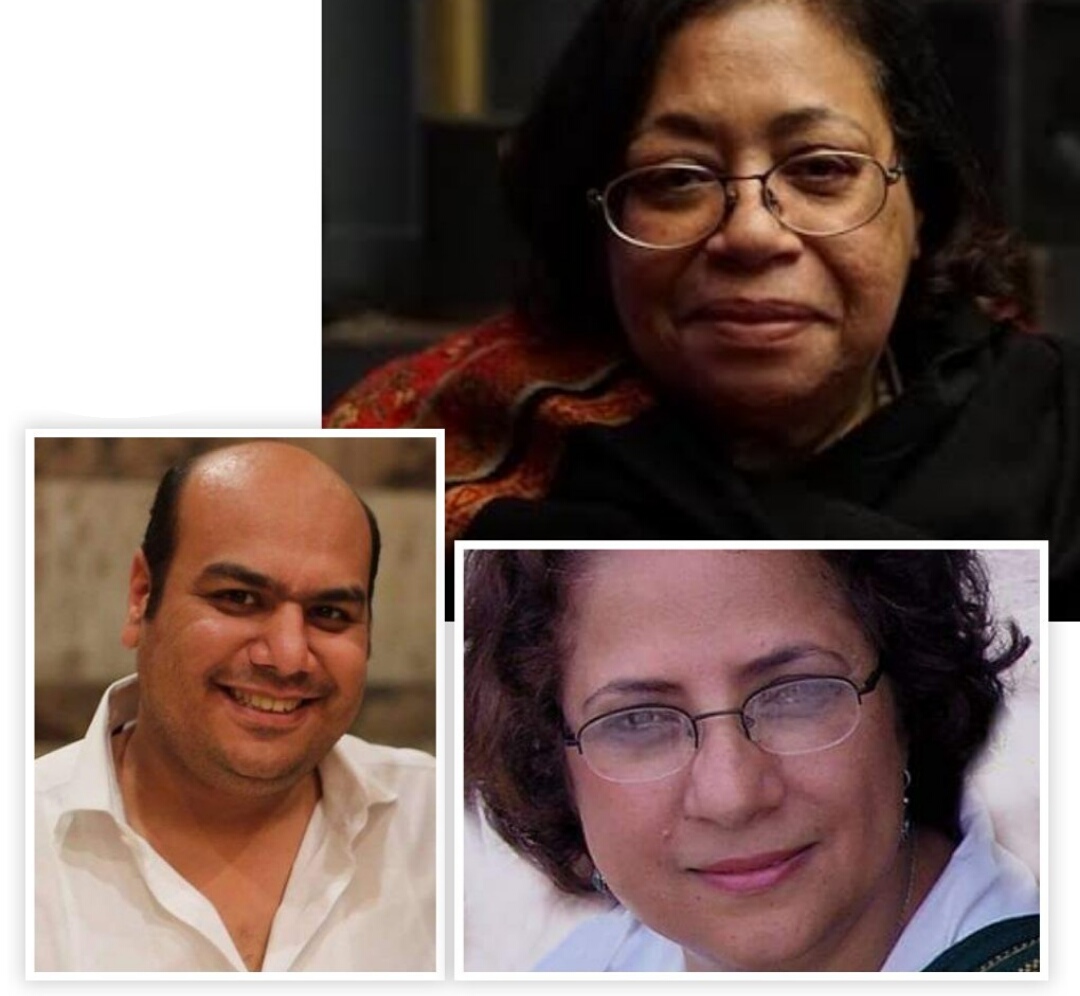 The administration of Aswan International Women Film Festival announced the members of the Egyptian Film Critics Association jury during the third round of the festival to be held on February 20-26.
Member of board of directors of the festival and journalist Amira Atef said that the jury includes critics Nematallah Hussein, Safa El Laithy and Mohamed Atef.
Hussein graduated from Media Faculty and worked in Akher Saa magazine for 40 years. She also led the press centers in various rounds of Cairo International Film Festival. She is considered one of the main Egyptian critics for her contributions to film criticism.
Atef is considered as one of the most important programmers in the Arab world. He is a member of a number of committees that select projects to be funded including Gouna and Malmo film festivals.
He was also the artistic director of Ismailia Festival for Documentaries and Short Films, head of Tomorrow Cinema program of Cairo Film Festival, artistic director of Luxor festival for Arab and European Films. He is known for his keenness over selecting films and jury. He was also a member of the supreme committee of local and international festivals and competitions and member of board of directors of Egyptian Film Critics Association.
Laithy graduated from Editing Department of the Higher Institute of Cinema in 1975. She won the best editing prize from Damascus Film Festival in 1993. She started working as a film critic in 1999 in which she participated in juries of International Federation of Film Critics several times. She was also head of Cinematic Culture Center and general manager of editing at the National Center of Cinema.
She also published a number of books including books about editor Nadia Shoukry and documentary director Hossam Ali. She also presided over Giza Festival for Short Films organized by General Authority for Cultural Palaces .
Earlier, AIWFF announced honoring actresses Mohsena Tawfik and Menna Shalaby in the opening while honoring titles designer Nawal, editor Laila Fahmy and translators and daughters of Anis Ebeid; Aida, Azza and Abla in the closing ceremony of the third round of the festival.
The festival is held under the auspicious of Culture and Tourism ministries and supported by the National Council for Women and the Cinema Professions syndicate.