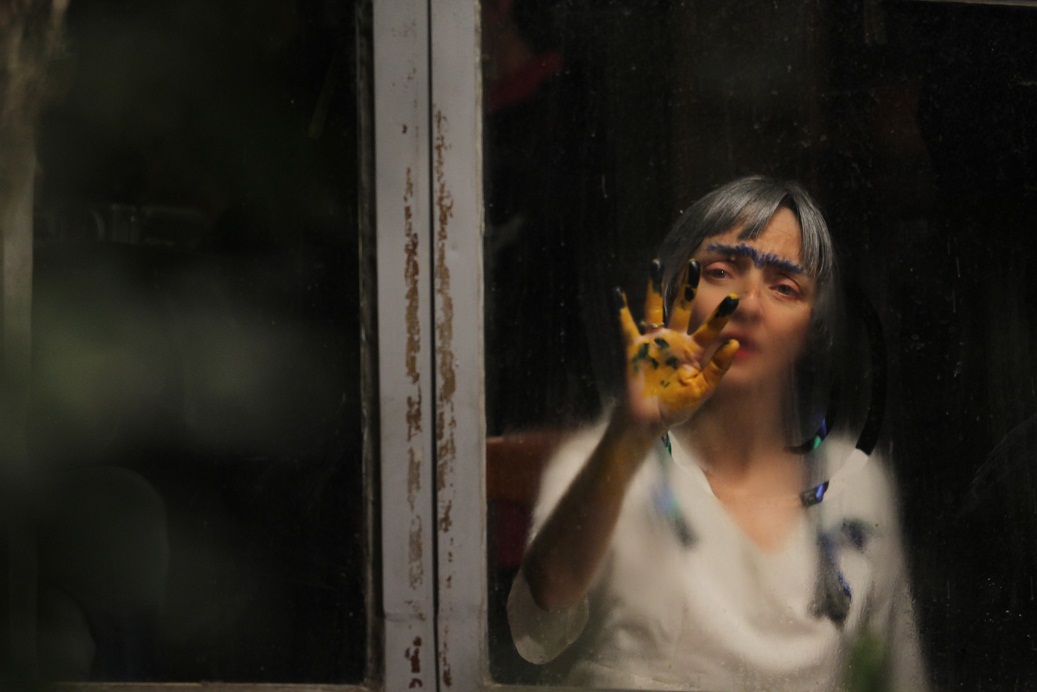 The administration of Aswan International Women Film Festival announced the screening of Mexican film Dos Fridas (Two Fridas) in the opening of the third round of the festival due to be held on February 20-26.
The 92-minutes film is directed by Costa Rican-Iraqi-Chilean director Ishtar Yasin Gutierrez and produced by Producciones Astarte production company.
The festival's president Mohamed Abdel Khalik said the director is also starring in the film that is inspired by the relationship between Mexican painter Frida Kahlo and her Costa Rican nurse Judith Ferreto. Judith cared for Frida during the final years of her life. In her memories, Frida was cared for by Judith in her Blue house in Mexico.
Abdel Khalik added that Gutierrez had produced a number of documentary and feature films since 1998. She studied at Cinema Institute in Moscow from 1985 until 1991. Gutierrez is a Costa Rican director and actress whose mother was a choreographer Elena Gutierrez and her father is head of theater Mohsen Yasin, Abdel Khalik added.
The director was born in Moscow after the coup in Chile in which her family was sent to exile in Costa Rica. She founded the D'Ecriture Cinematographique in Moulin d'Ande in France. She also founded Astarte Productions in 1998.
Her first film El Camino was screened at Berlin International Film Festival. The film won more than 15 prizes in various film festivals around the world. In 2010, she travelled to Nicaragua and Haiti where she made documentary Les invisibles in Puerto Prince in 2011. Then she started to produce her film Two Fridas that received a fund from Ibermedia Fund.
Earlier, AIWFF announced honoring actresses Mohsena Tawfik and Menna Shalaby in the opening while honoring titles designer Nawal, editor Laila Fahmy and translators and daughters of Anis Ebeid; Aida, Azza and Abla in the closing ceremony of the third round of the festival.
The festival is held under the auspicious of Culture and Tourism ministries and supported by the National Council for Women and the Cinema Professions syndicate.