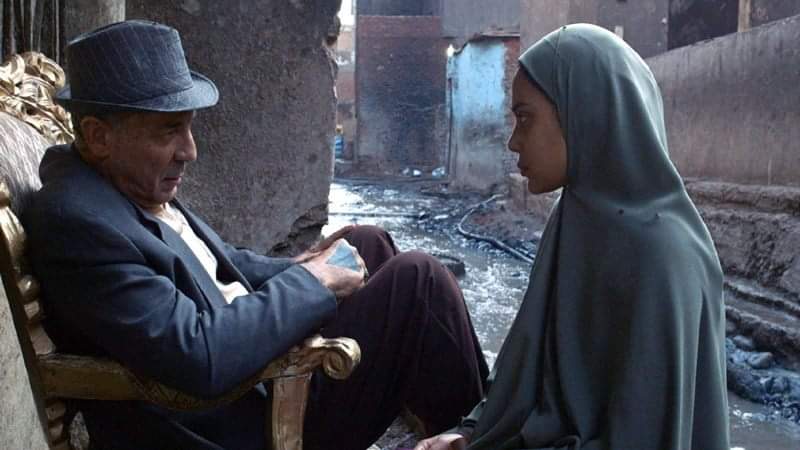 The administration of Aswan International Women Film Festival announced adding a new program for Egyptian film within the activities of the third round of the festival.
The festival will give two awards, worth 50,000 pounds each and provided by the Cinema Professions Syndicate and Ahead of the Curve (ATC), within the competition's activities. The competition also aims at supporting film industry and encouraging the new cinematic projects.
The program will screen three Egyptian films including Between Two Seas which is a world premiere in the festival. The film is written by Mariam Noum, directed by Anas Tolba and starred Yara Jubran, Thraa Jubail, Fatma Adel and Arfa Abdel Rasoul. Also, Poisoned Roses will be screened. The film is written and directed by Ahmed Fawzy Saleh and starred Mahmoud Hemeida, Merhan Magdy. Also, The Giraffe will be screened. The film is written and directed by Ahmed Magdy and starred Salma Hassan, Rasha Magdy and Ahmed Gawish.
The competition's jury includes Egyptian writer Karima Kamal, Moroccan film critic Abdel Razek El Zaher and Lebanese starlet Nour.
Mexican film Dos Fridas (Two Fridas) was screened in the opening of the third round of the festival. The 92-minutes film is directed by Costa Rican-Iraqi-Chilean director Ishtar Yasin Gutierrez and produced by Producciones Astarte production company.
The festival's president Mohamed Abdel Khalik said the director is also starring in the film that is inspired by the relationship between Mexican painter Frida Kahlo and her Costa Rican nurse Judith Ferreto. Judith cared for Frida during the final years of her life. In her memories, Frida was cared for by Judith in her Blue house in Mexico.